Dallas Family Law Attorney Michael Granata Welcomes You...
---
Thanks for visiting our site. At the Law Office of Attorney Michael P. Granata here in Dallas, Texas, we represent clients in the areas of divorce, child paternity, and family law. We are dedicated to resolving each case fast and in a prompt, professional, and expeditious manner.
Please click the link to our "Practice Areas" page to learn about the different types of cases we handle.
Looking for Dallas divorce lawyers who provides quality legal service and has a tradition of integrity and technical expertise?
Then you have arrived at the right place. We are a full service divorce law firm serving the Dallas metroplex. With compassion and skill, your Dallas family law attorney can handle all types of family law matters, such as:
Please explore our website to learn more about our office, who we are, and the different types of legal services we provide.
For more information about how a Dallas family law attorney can help you, please click here to set up a consultation.
"I wanted to tell you thank you for everything that you did yesterday.  I knew that I had picked the right lawyer from the beginning but being able to see you in action in court & everything else you did and how you kept making sure I understood everything, just reconfirmed everything for me..."
— RP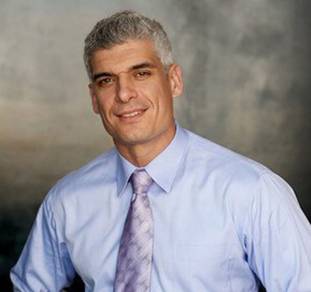 MICHAEL P. GRANATA
ATTORNEY AT LAW
Upon graduating from law school Mr. Granata engaged in and accepted employment in the Securities industry with a local Dallas Brokerage Company. On a whim he was retained by a divorce client and more than 10 years later is still as a Dallas divorce attorney. He never looked back. Having handled hundreds of family law and custody clients he believes in prompt, aggressive representation when the parties are unable to decide on the terms of the dispute. His philosophy always is that litigation is a last resort and all attempts at mediation should be explored first.
View Full Bio
Download VCard
If you're considering getting a divorce in Dallas and want to keep the process as amicable as possible, you may be interested in pursuing a collaborative divorce. A collaborative divorce requires...

Obtaining child custody in Texas can be confusing and emotional, particularly because Texas law is a bit different than most other states regarding how child custody is addressed and defined. If...